Looking for VoIP Hardware?
We understand there are an overwhelming number of options when shopping for your business. At Evolve, we're happy to assist you in finding you new products for your business or working with existing hardware.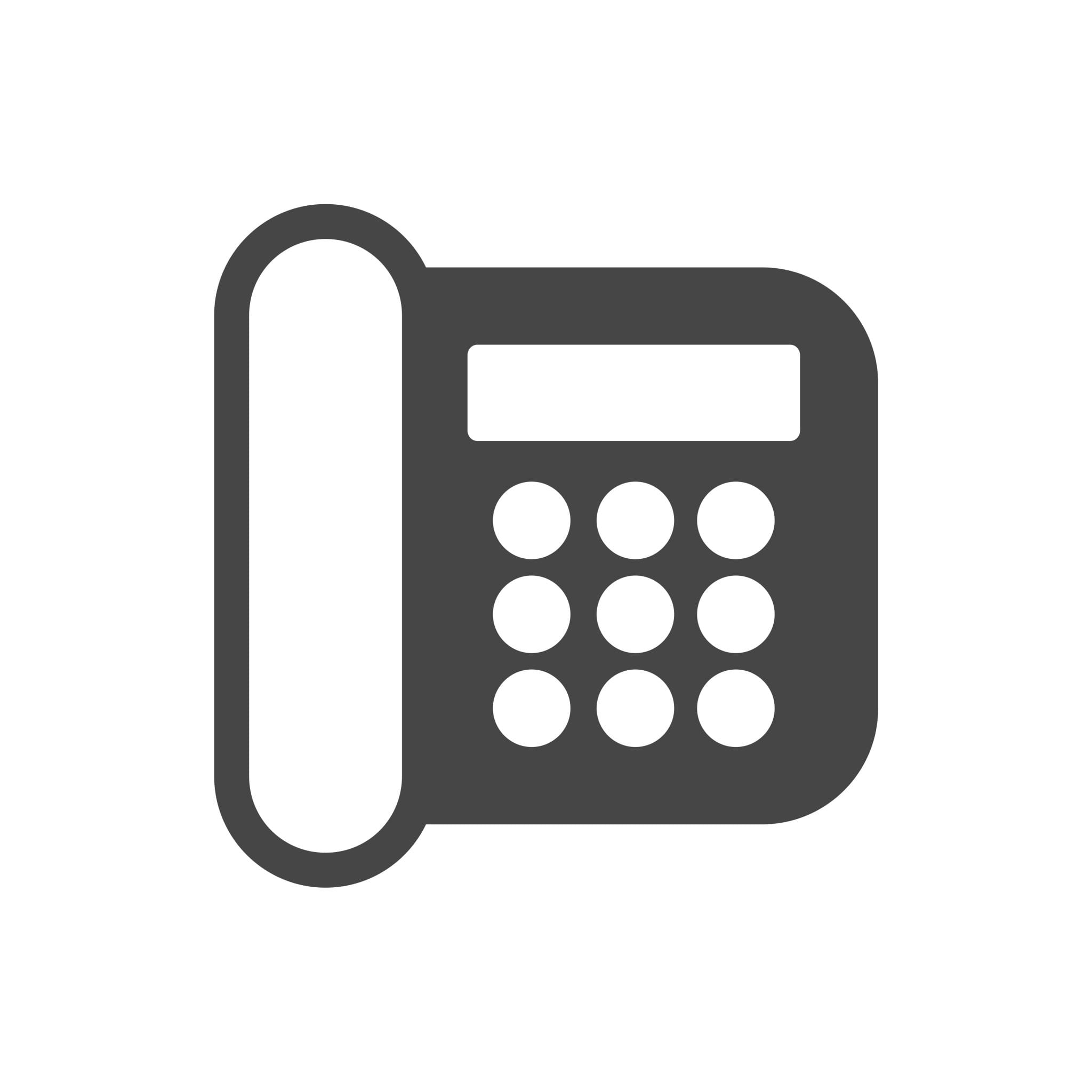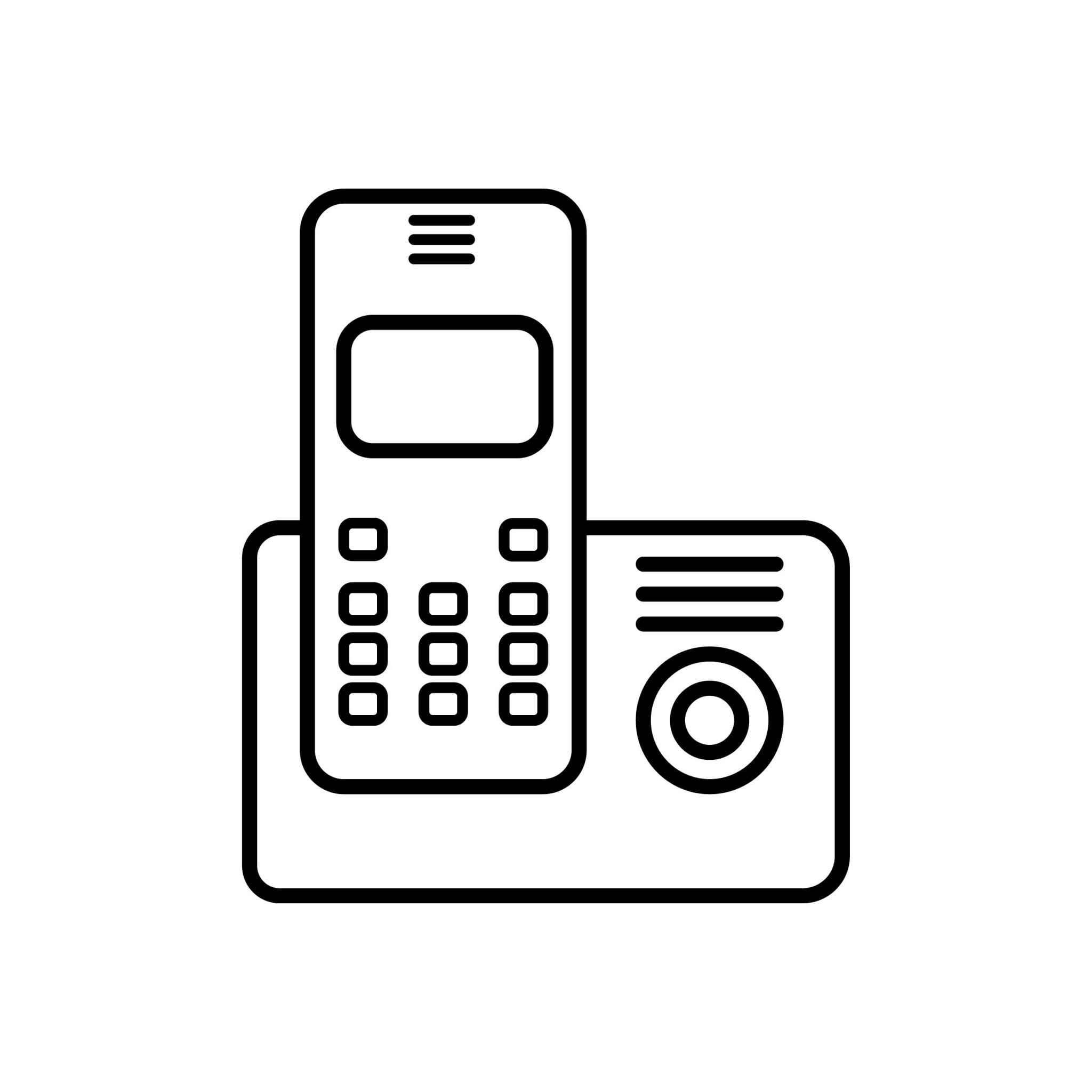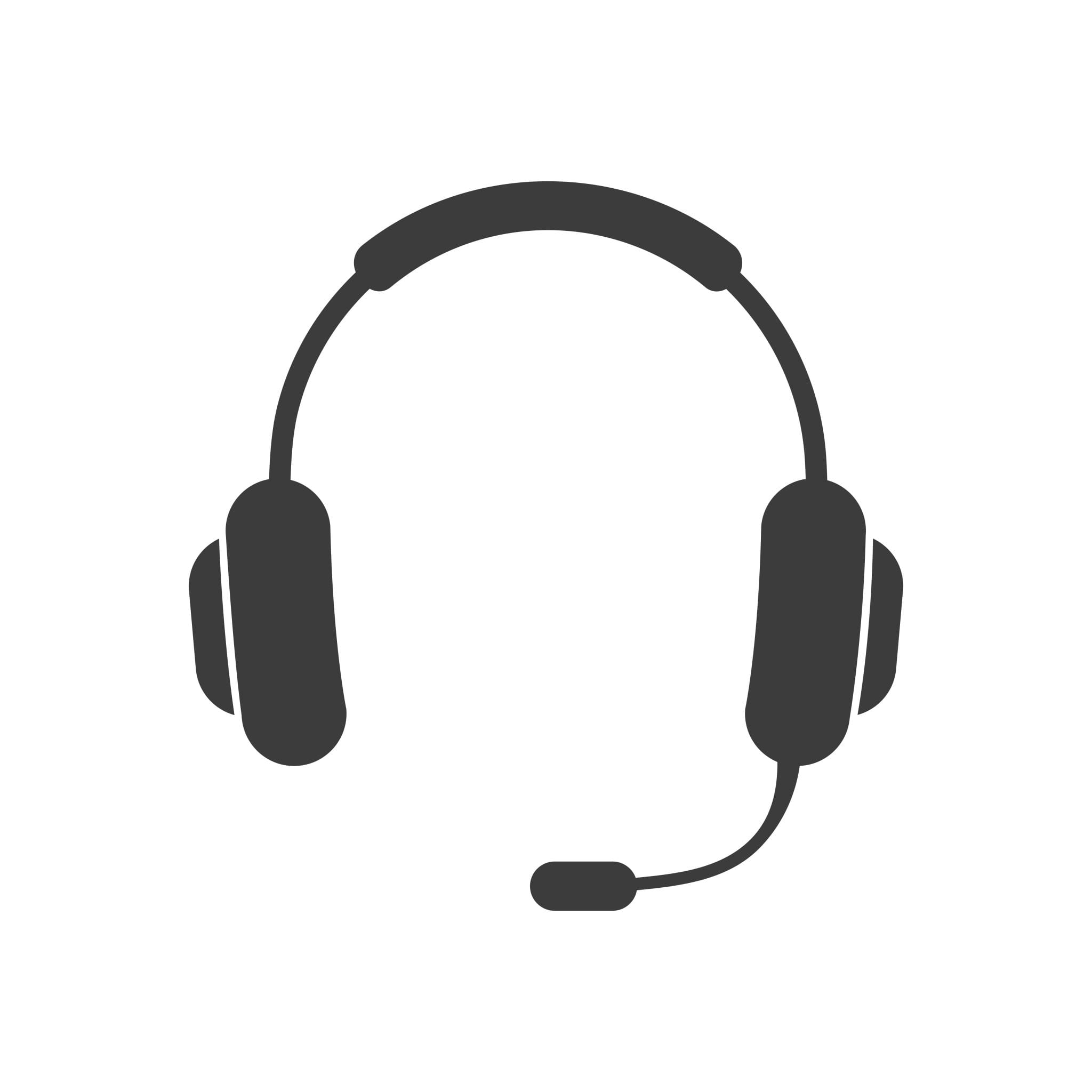 There are two options available to our customers when it comes to VoIP phones, headsets, and cordless:
Customer Has Existing Hardware
If the customer owns the hardware and the hardware is not proprietary, Evolve engineers can reprogram those devices to be used on our platform. This is a great way to significantly reduce the cost of migration to our platform.
New Hardware Purchase
Evolve sells, installs and supports all major VoIP device manufacturers. Configuration and installation are included in our price.
We work with all brands for your VoIP hardware needs. Don't have one in mind? Let's
connect
and we'll find a solution to meet your business needs.